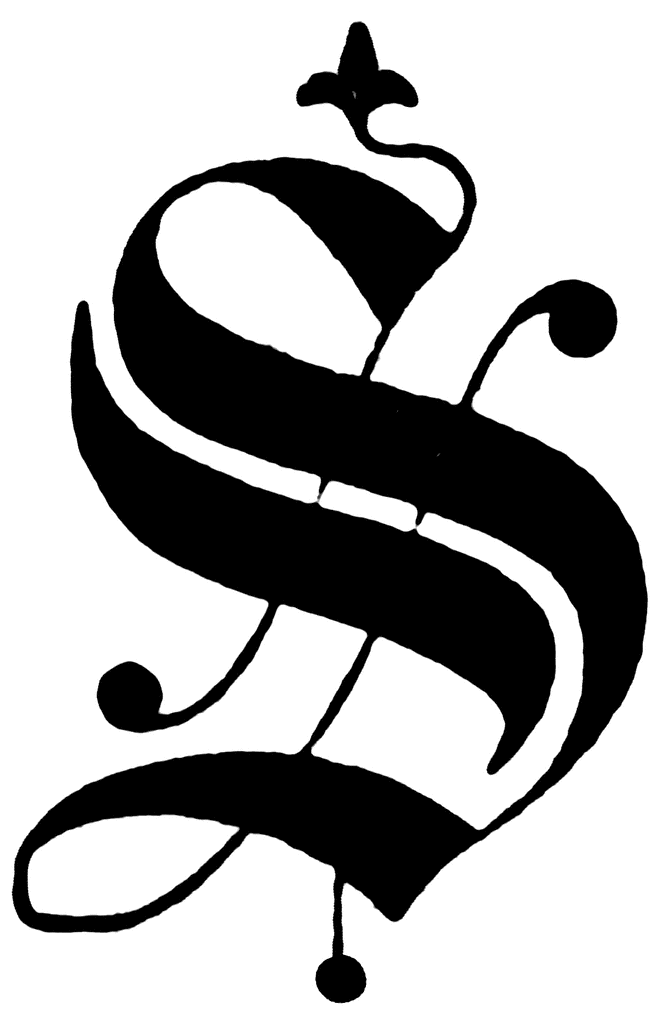 Philip Bisse (c1540-1613)

OME time in the summer of 1612 Bernard left Nottinghamshire and headed south to Somerset. It was Bishop James Montague, whom he had known at Cambridge, who gave him a licence to preach in the diocese of Bath and Wells but it was Dr Philip Bisse, Archdeacon of Taunton, who 'purchased the advowson of Batcombe for one turn' and presented the living to Bernard in November 1613. (Technically it involved John Bernard, Bernard's father or brother and James Bisse, brother to Philip). Bernard remained as rector for the rest of his days.
Bisse had been rector at Batcombe himself from 1564 and was apparently a godly man with views approximating to Bernard's own. He probably died the same year that Bernard became rector or just after. (From 1577 Robert Duxberrie had been the stipendiary curate at batcombe). Bisse was one of four eminent clergymen who Henry Barrow the separatist consulted with in 1593. No doubt he urged commitment to the national church. Not to be confused with a later bishop of the same name Bisse served as Archdeacon of Taunton, subdean and canon of Wells and prebendary of Milverton. He was the son of Richard Bisse of Stokeland. The Bisses were a wealthy local family in Batcombe, as well as in other local villages such as Spargrove.
Bisse was a fellow of Magdalen College, Oxford, 1561-1565, when presumably he married. He became a docotr of divinity in 1580. At his death in 1613 he left his library of about 2,000 (1,849 to be exact and worth £1200) mostly theological books to newly founded Wadham College, Oxford, where they can still be seen. This was one of the largest private libraries of the time.